Weddings : Houston / Austin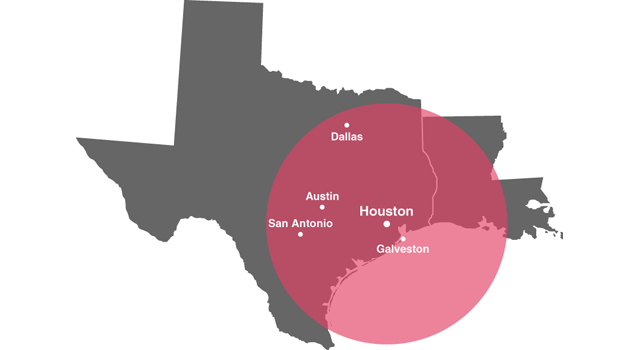 DJ Ceremony: Houston-based wedding DJ. Full wedding DJ services available for events in Houston, Austin, and surrounding areas.
Please contact me with details about your wedding for a quote.
What distinguishes my services:
I PROVIDE A PERSONALIZED, BOUTIQUE SERVICE. My clients work with me, and my events are not sub-contracted to other DJs on a roster based on availability.
I CREATE A HIGHLY CUSTOMIZED SOUND FOR YOUR EVENT. What I play at your event will not sound like anyone else's event. Less disciplined DJs will play very similar sets at every wedding that they do. I specialize in getting a high degree of feedback & input from my clients, and using that information to craft a pinpointed sound that makes their event's sound one-of-a-kind.
A METICULOUS NATURE. I bring a standard of perfectionism and attention to detail to every wedding that I do. (Frankly, I can't do otherwise!)
A PASSION FOR EXCELLENCE. I actually care a lot that every one of my weddings is a complete smash! The importance and gravity of the event and how special it is is not lost on me by any means.
________________________________________________________________________________
STANDARD WEDDING SERVICES:
In-person meetings and/or consultations.
Past-client references.
All sound-related equipment for the day of the event. Equipment included: computer, DJ mixer, subwoofer, speakers, stands, and microphone(s).
Music for potentially each stage of the evening. This includes the wedding ceremony, cocktail hour, dinner, and reception.
MC services.
Officiant amplification
________________________________________________________________________________
TECHNICAL SPECIFICATIONS:
My system is completely mobile and consists of the following:

1. QSC™ Ksub 1,000-watt Powered Subwoofer (Handles the deep bass. You'll feel this in your bone marrow. Not for the faint of heart!)
2. 2 x 1,000-watt QSC™ K10 2-Way powered speakers with stands (Handle all frequencies, but are mostly there for the mid-range & high-end)
3. Apple MacBook Pro™ running Serato Scratch Live™ software
4. Numark™ M6 USB 4 Channel DJ Mixer
5. AKG™ Perception wireless microphone



________________________________________________________________________________